We are Rescue and we don't give up.
Over the past 20 years, DFW Cocker Spaniel Rescue has rescued and rehomed more than 1000 dogs across North Texas.
Here are just some of the precious lives we've saved thanks to our donors' generous support: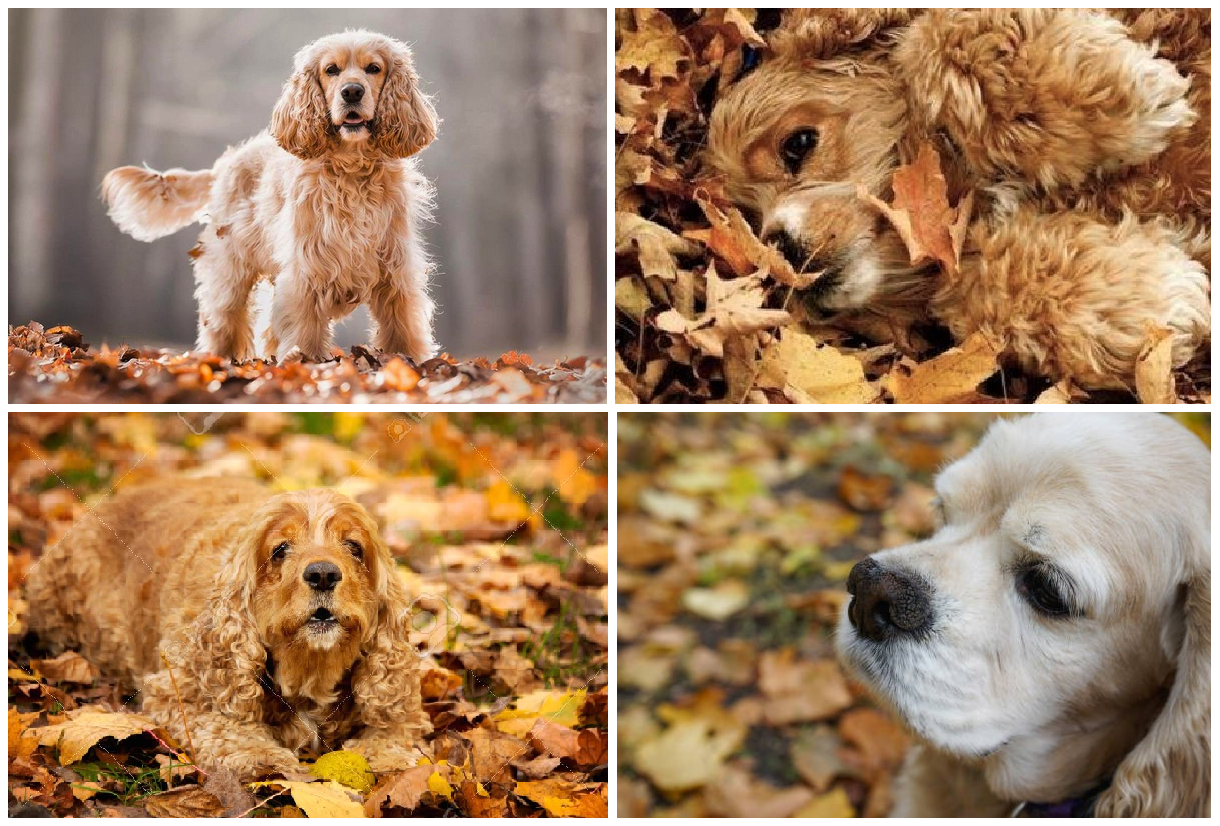 North Texas Giving Day Results
⭐️ Your generosity is remarkable! You gave from your hearts and made this North TX Giving Day a huge success. You kept those donations coming for 18 hours!
⭐️ 121 donations totaled $27,685 (net) for our precious Cocker Spaniels! A large part of that was from our generous Matching Fund donors, who contributed $12,200. Thank you for helping us exceed our goal of $25,000!
⭐️ DFW Cocker Spaniel Rescue has the best donors, supporters, fosters, adopters and volunteers on the planet. THANK YOU ALL for your continued support!