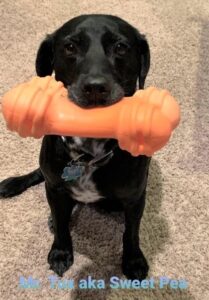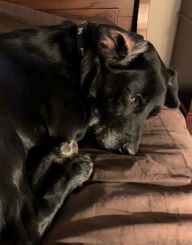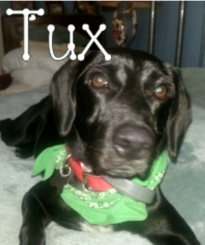 2011-2021
About
Forever in our hearts… Mr. Tux, who always reminded us that he could be called "Sweet Pea," may have left our lives, but will be forever in our hearts. His BIG and BOLD personality has left a seemingly silent home. Mr. Tux loved life – always with a bone to chew, a loud bark, and a good run in his yard with his brothers, sister, and Charlie and Big Lucy next door. And when the day was done, he always made time to cuddle so closely with his people
.
Thanks to all the vets at I-20 Animal Hospital for trying their best to figure it out. A special thank you to fine people at DFW Cocker Spaniel Rescue for doing what they do, and bringing this wonderful soul into our lives. A big thank you to the Foster Mom who took so good care of this special guy until we found him!
Mr. T - we will reunite. Until then, run and play! Your family loves you and misses you more than you know. We loved being "your" people!
Kyle, Porter, Shiloh, Lucky, and Lucy